Southfield Chiropractor : Dr. Heather Schueler
Specializing in pediatric chiropractic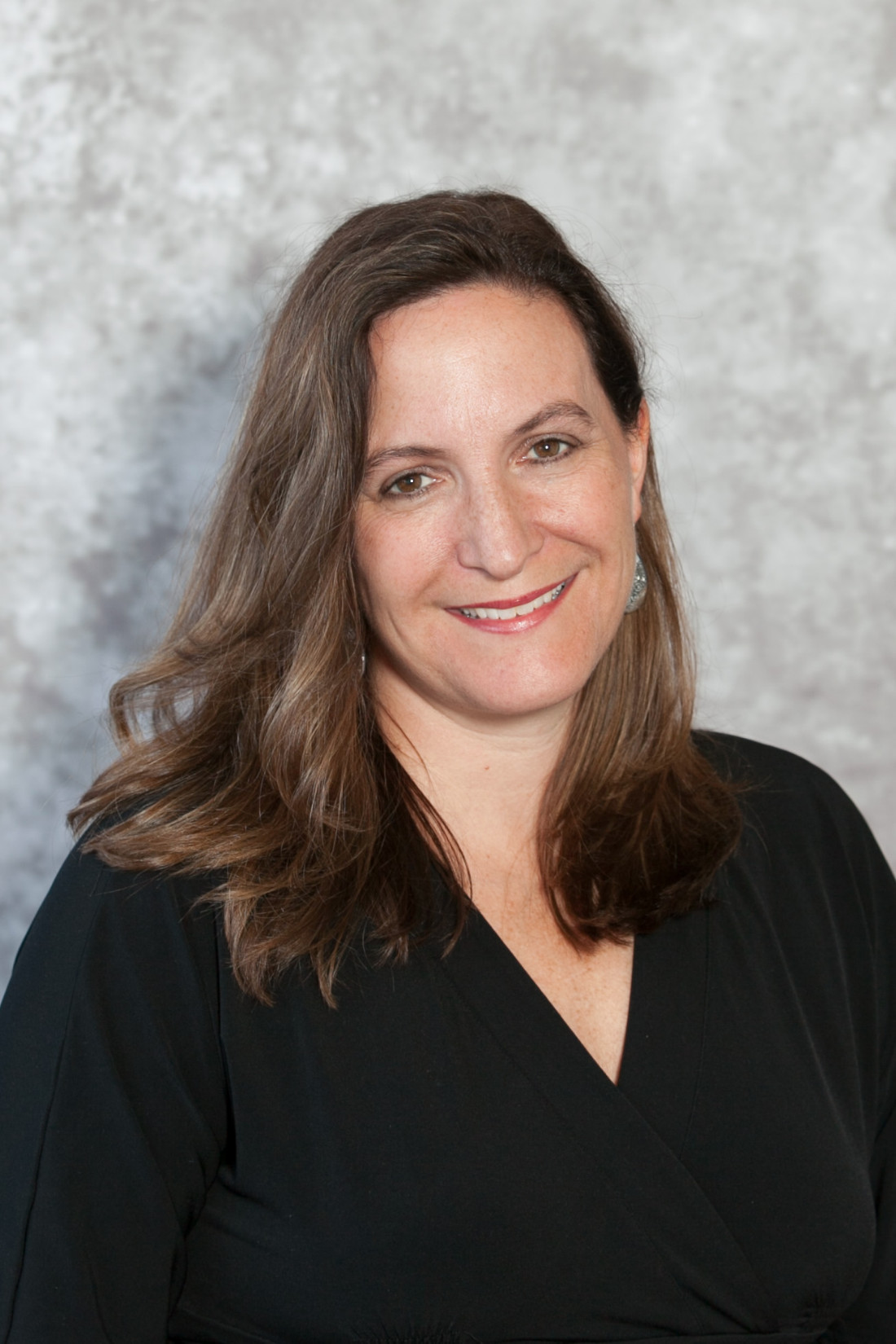 Hello and welcome to the O'Dell Family Chiropractic website. I'm Dr. Heather Schueler and I want to share with you a little information about the areas of my life that are very important to me. First, I am a mother of two beautiful little girls, whom I adore. Second, I love being a Chiropractor. I am passionate about helping families improve their health through Chiropractic care.
I decided to become a Chiropractor after just one visit to a Chiropractor
I was in college and was unsure of which direction I wanted to go for a career. A friend of mine invited me to come with him to a Chiropractic appointment. It was an amazing experience. Although I was only there once, the insight the doctor gave me into the wonderful benefits of Chiropractic care, was eye opening. I knew from that point on that Chiropractic was my future. My health also improved greatly once I started Chiropractic care. I had been a headache suffer for years. Once I started getting my spine adjusted, I started feeling improvements in the severity and frequency of my headaches. Within a year of corrective Chiropractic care, all my symptoms had gone away. These experiences have given me the passion to share with others that there is a chance to live healthier and naturally, pain-free, safely, without any use of drugs or surgery, through Chiropractic care.
Chiropractic helps everyone
As a mother, I feel strongly about the health of children. Chiropractic helps everyone. Most people do not know that it can greatly help children. Most people think of Chiropractic for back pain. Although that is true, there is so much more Chiropractic can help with. The nervous systems in an adult and in a child are not the same. When an adult has lower back pain, they usually have vertebrae out of alignment (called a subluxation) in the lumbar region of their spine. Well, when a child has a lumbar subluxation, they don't usually have back pain; instead, they have issues with bowel movements, growing pains, or bed wetting. Chiropractic helps the body heal itself. When a vertebra in the spine is misaligned, it puts pressure or interference on the nervous system. This is called a subluxation. Chiropractic removes subluxations (interference) by way of adjustments. When there is no nerve interference in the body, it can heal itself.
Children are our future. My children have been adjusted since birth and they have never been on any prescription drugs. Since I am a mother, I feel a strong obligation to help as many families as I can. Because of this I have continued my education and achieved board certification in chiropractic pediatrics. I am active in my community and in my profession. I also am a member of the International Chiropractic Pediatric Association.
I look forward to helping you and your family
I love being a Chiropractor. I would be greatly honored and blessed to care for your family. If I can continue to help as many people get natural health through Chiropractic, then I will count myself truly blessed. Give our office a call, or email us using the link below and let's arrange a time to explore your options."